Unipass Mailock Content
Team Origo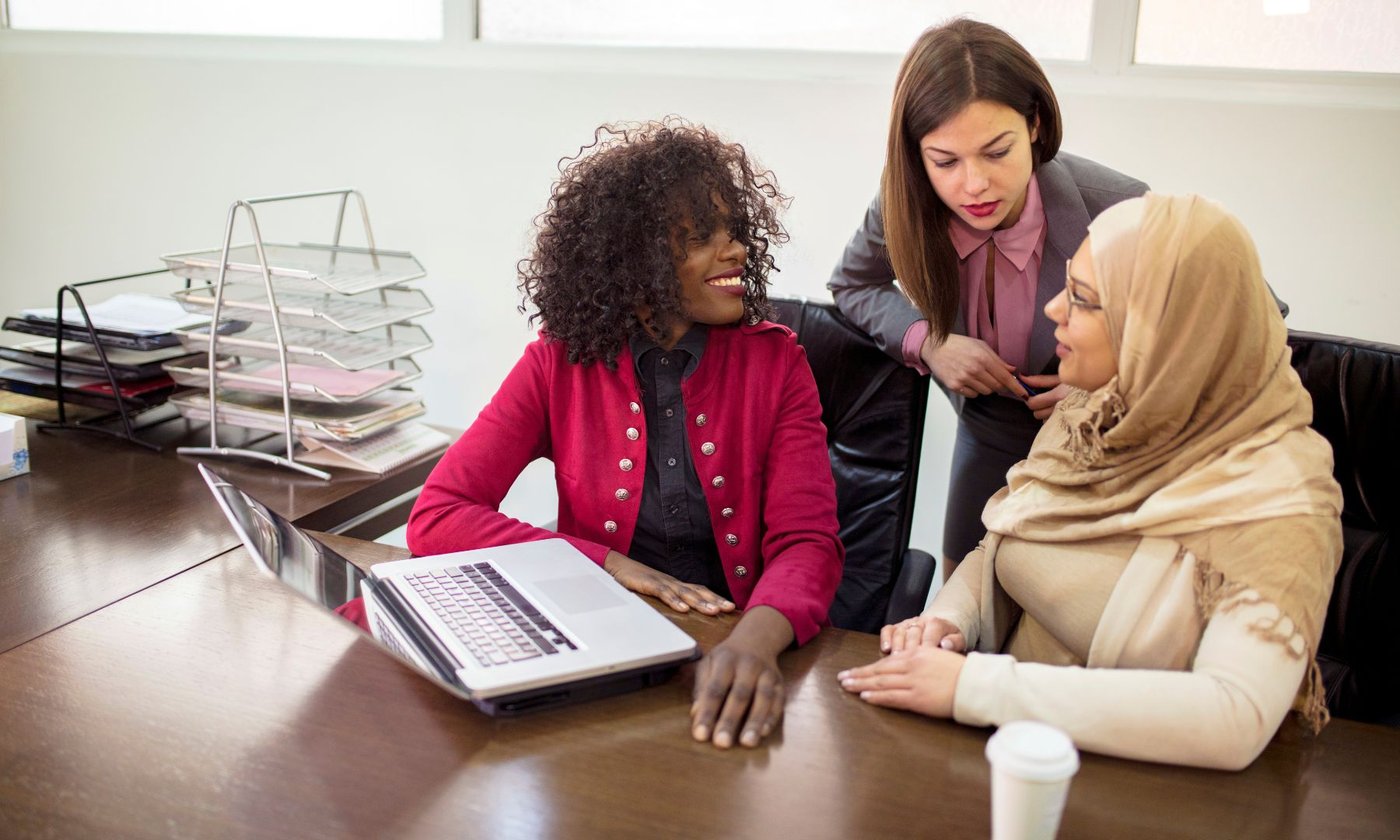 The Most Important Compliance Tech For 2023
With the challenges of growing inflation, evolving user preferences, and competition, the compliance and regulation technology sector continues to...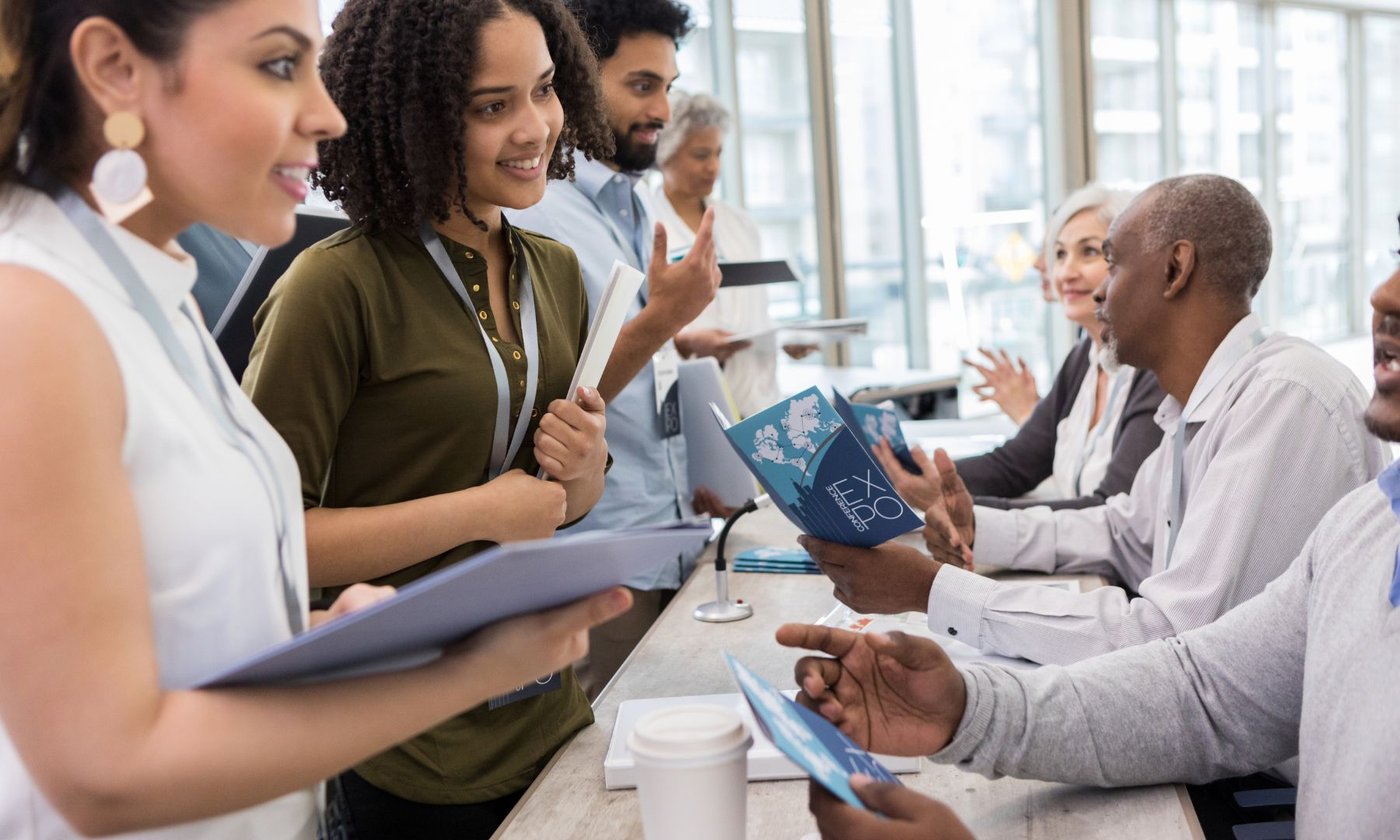 Digital Transformation: Innovating To Net Zero
In this guide we explore how technological innovation will be vital for improving environmental sustainability, finding...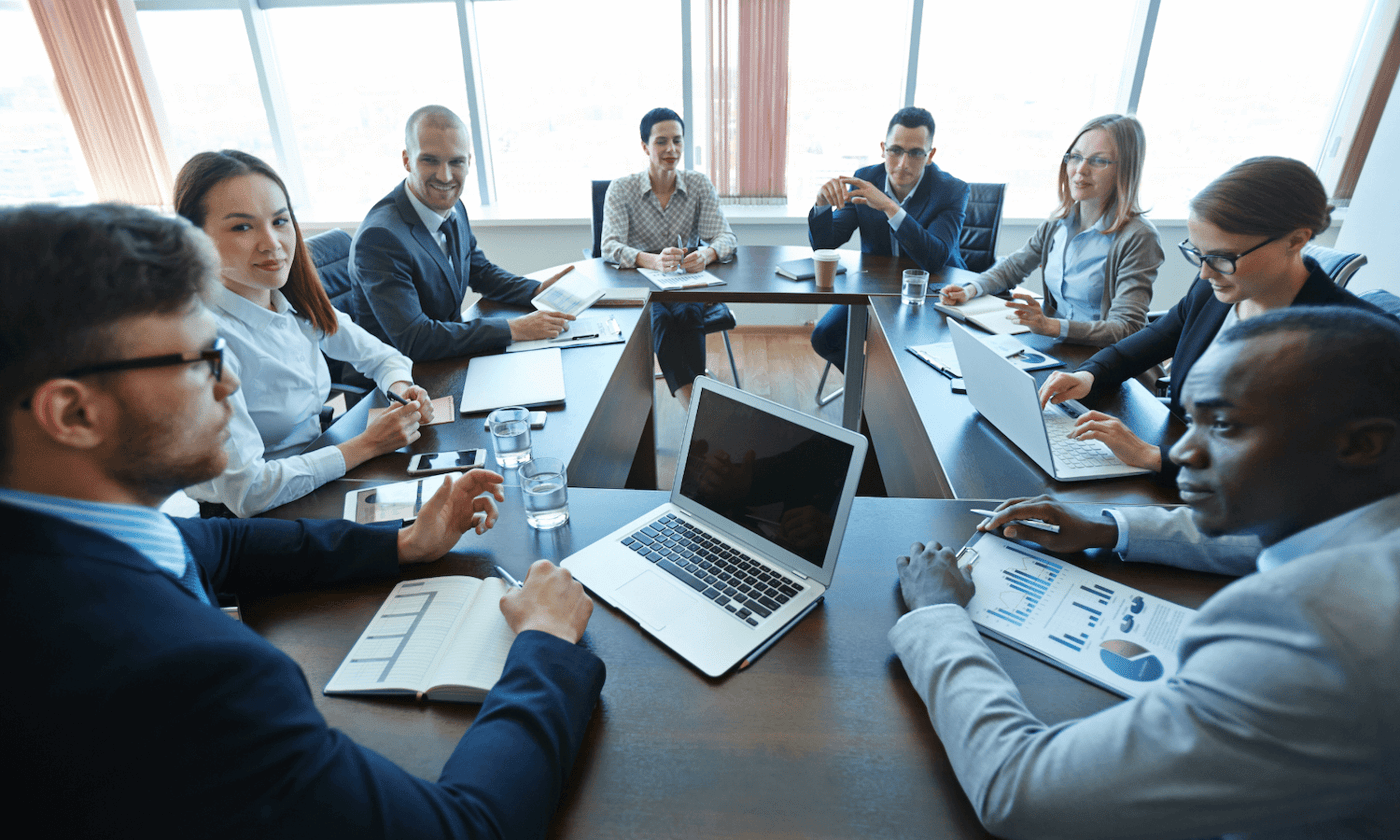 What Does Risk Transformation Mean For Financial Services?
In a fast changing world, risk transformation is a core competency for financial institutions, indicating their ability to deal...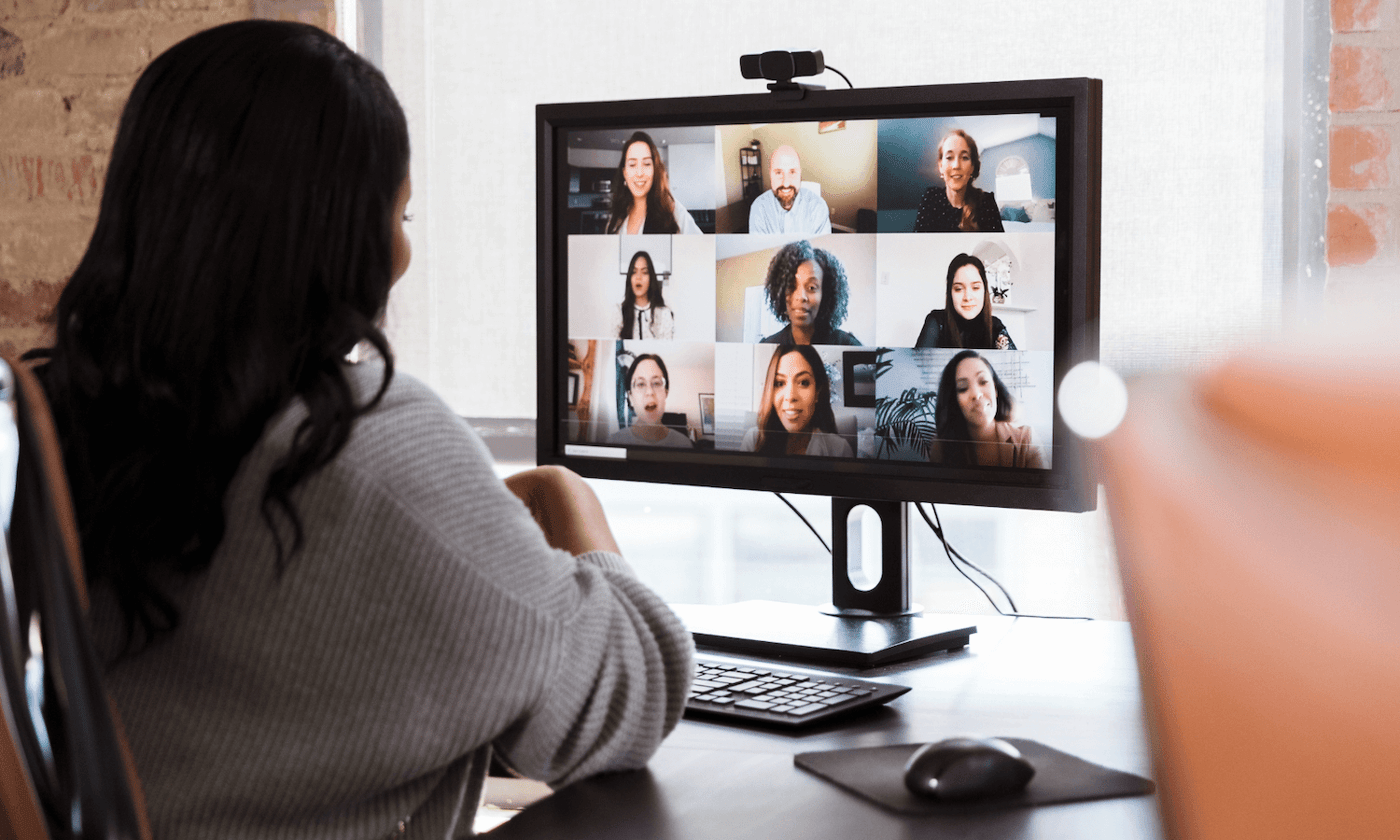 Financial Services Risk Transformation For The Next Super Incident
Super incidents such as the pandemic, which have wide-ranging cultural, technological and societal...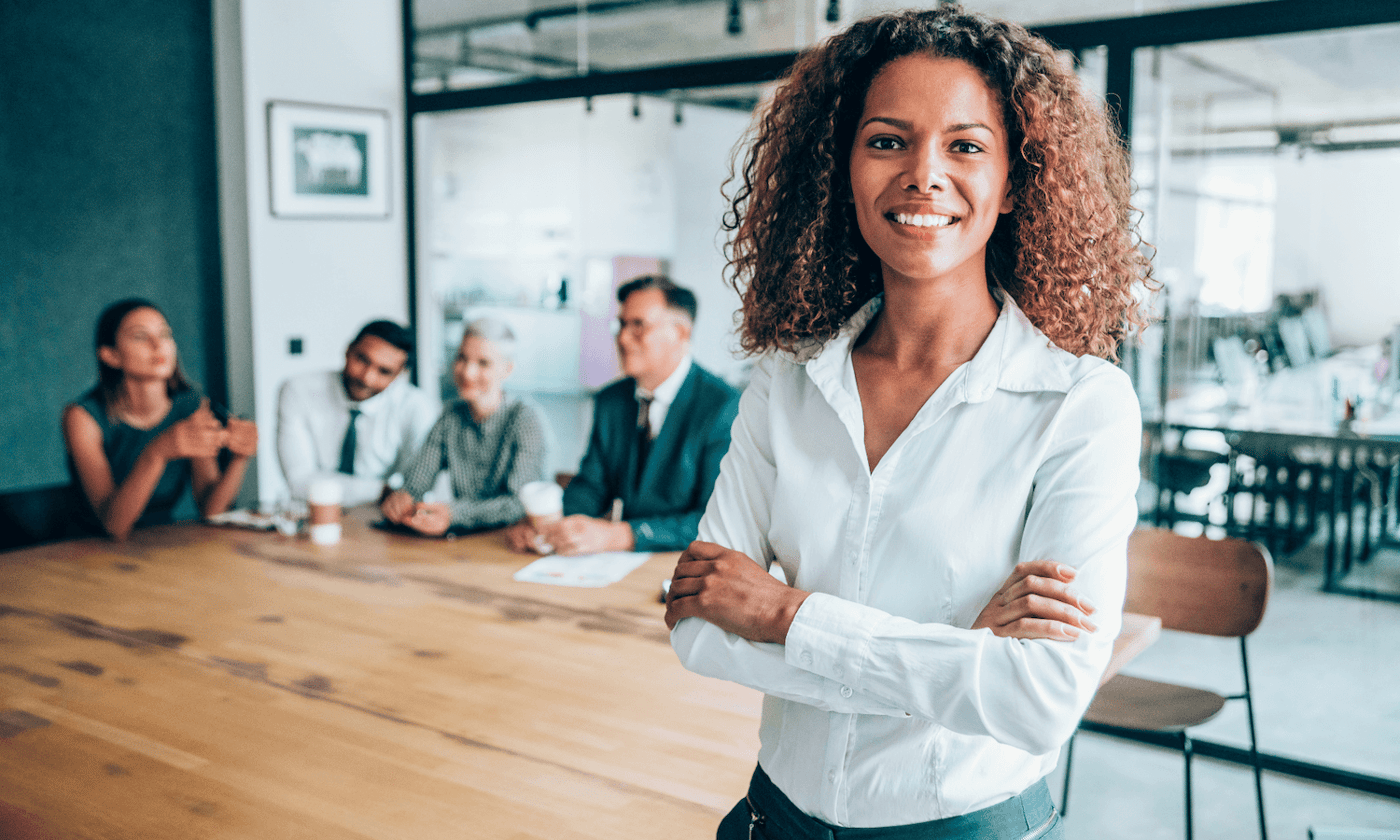 Navigating Financial Services ClimaTech: The Leader's Cheat Sheet
Climate Tech is one of the fastest growing areas of investment in the world, accelerated by the...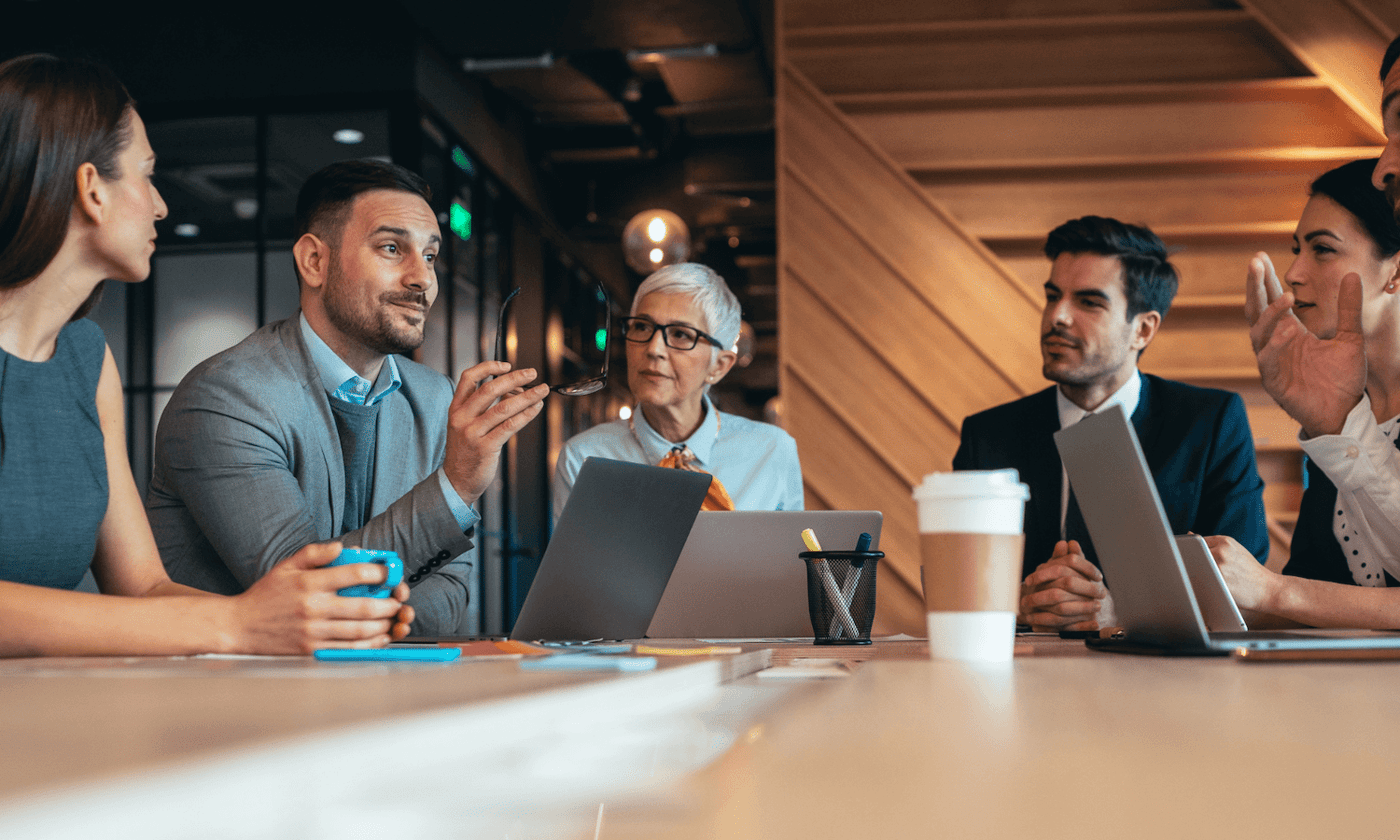 3 Signs ClimaTech Is The Next Frontier For Financial Services Transformation
The financial services industry has seen rapid transformation in recent decades. Now it, like other...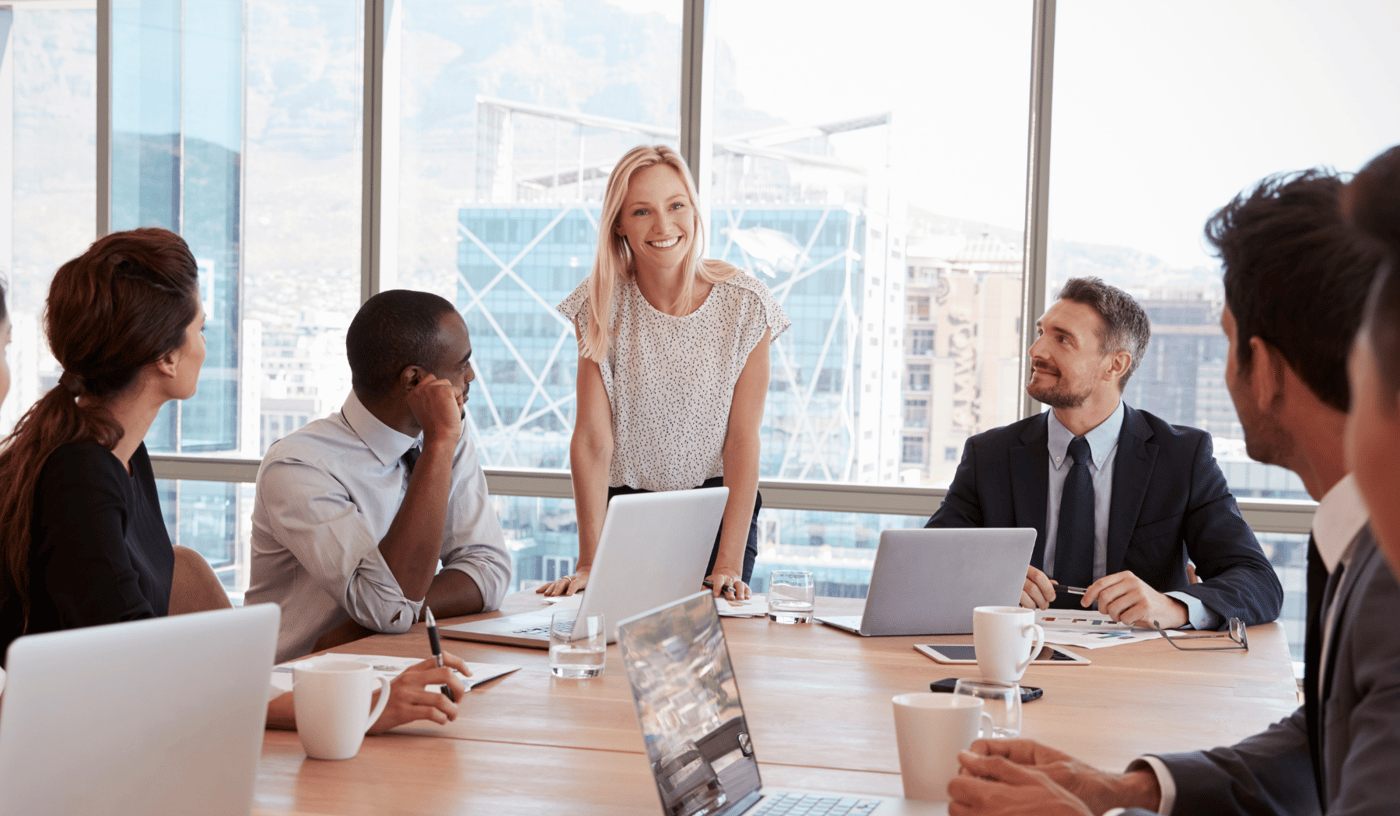 Financial Services Cybersecurity: 5 Questions Boards Should Be Asking
Financial institutions are leading targets of cyber crime. In this environment,...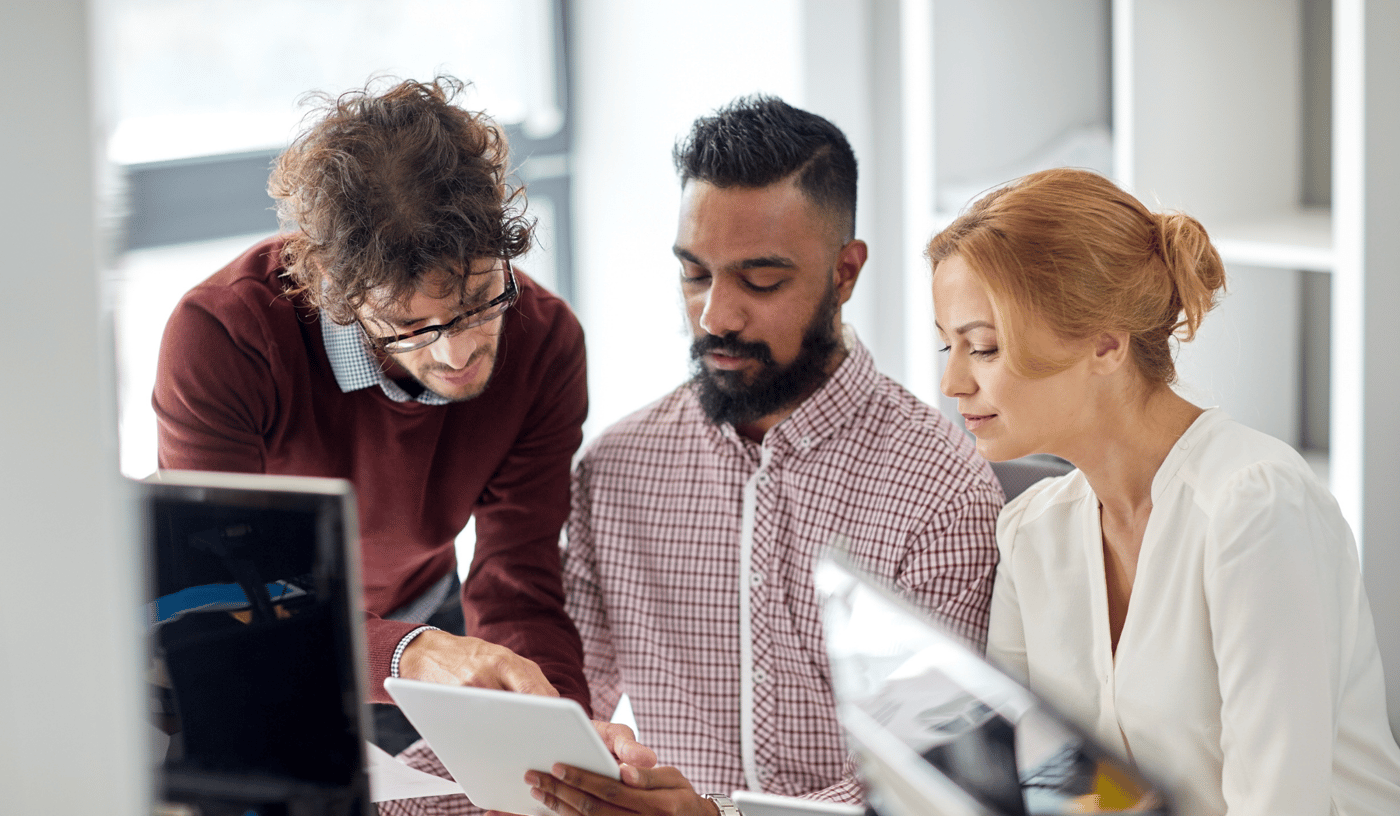 How Three Financial Services Firms Increased Communications Security
As services become increasingly digital, institutions need to find secure ways...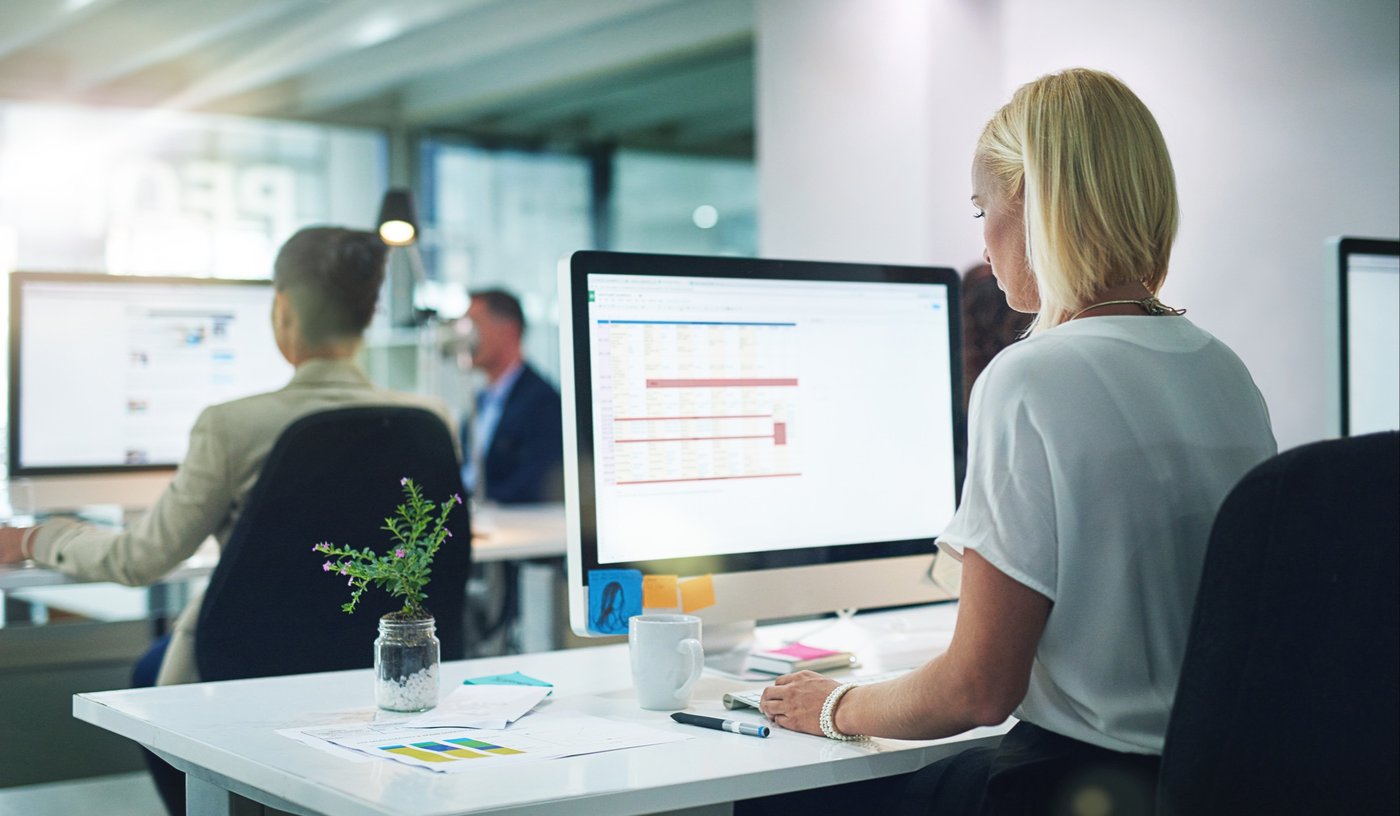 Royal London Increases Efficiency and Security with Unipass Mailock
Royal London are the UK's largest mutual life, pensions and investment company....