Unipass Mailock Content
21 Cybersecurity Statistics For UK Financial Services Organisations
We've collated the top 21 stats to help you understand the state of UK financial services cybersecurity, the key risks and the potential solutions.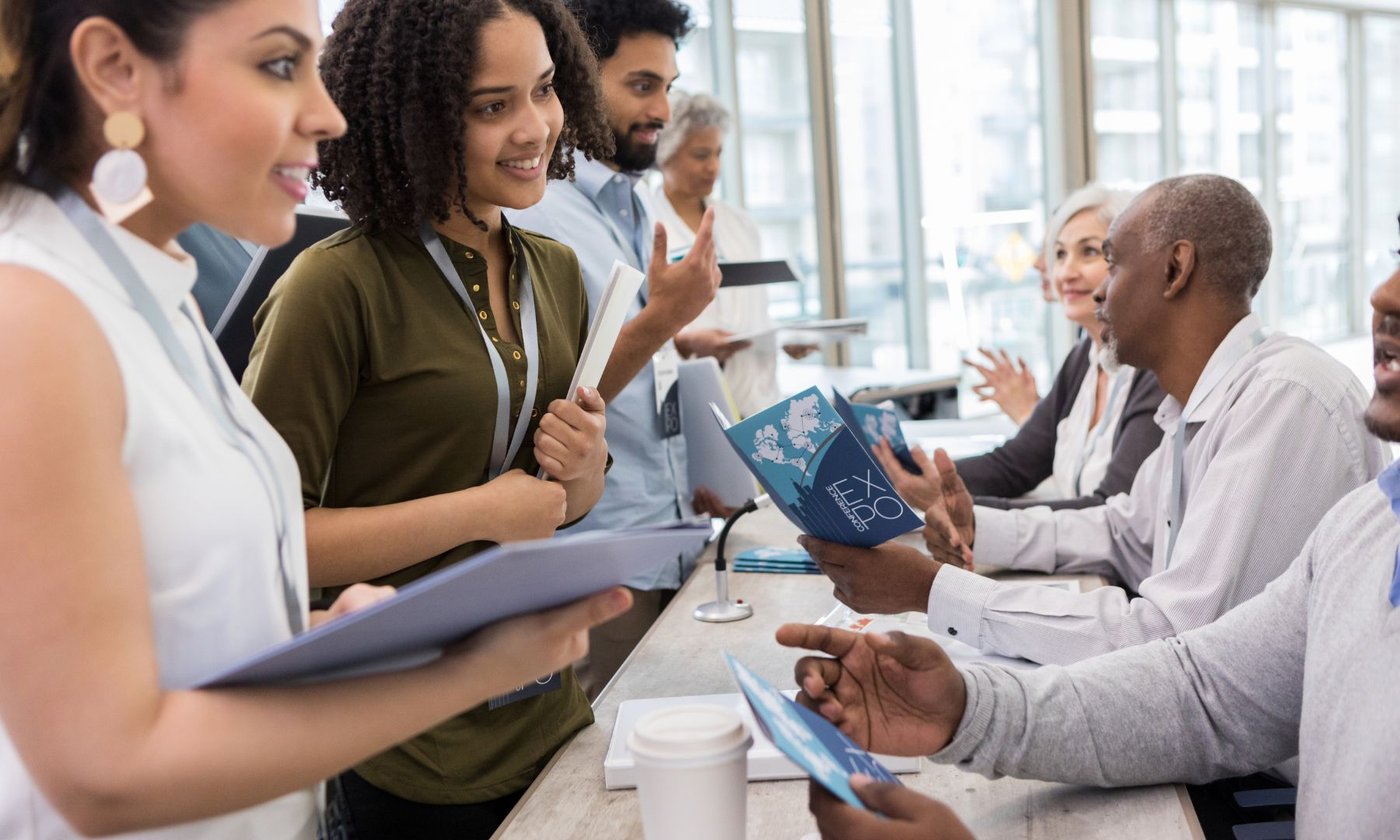 Digital Transformation: Innovating To Net Zero
In this guide we explore how technological innovation will be vital for improving sustainability, finding opportunities and...
Financial Services Risk Transformation For The Next Super Incident
Super incidents such as the pandemic, which have wide-ranging cultural, technological and societal impact can present...
Navigating Financial Services ClimaTech: The Leader's Cheat Sheet
Climate Tech is one of the fastest growing areas of investment in the world, accelerated by the...
Financial Services Cybersecurity: 5 Questions Boards Should Be Asking
Financial institutions are leading targets of cyber crime. In this environment, boards must play a...
Need-to-Know: 24 Statistics on the State of UK FinTech ESG
2022 is a big year for FinTech ESG. We have collated the latest 24 stats to explore the current...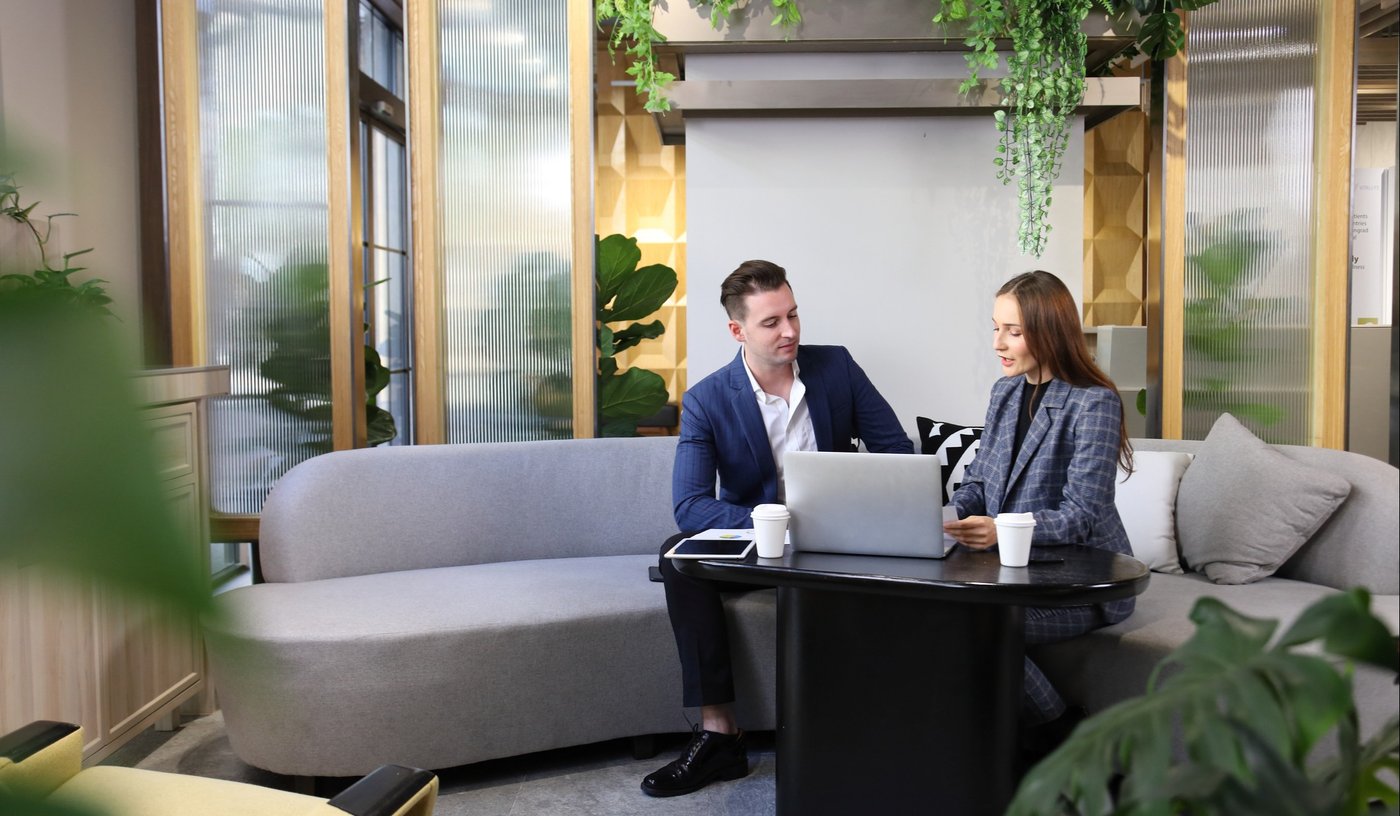 8 Secrets to Creating Organisational Change Without Rocking the Boat
In 2022, financial services firms will continue on a trajectory of rapid...
The Complete Checklist: Financial Services ESG Musts
What are key steps every financial services organisation needs to take to...
Future Tech 20: Making the Financial Services Success Stories of 2023
Technology will be a key differentiator for financial services companies in...