Unipass Mailock Content
Cybersecurity Best Practices For Financial Organisations (No Jargon!)
Cybersecurity is constantly shifting, with new technologies, threats and defences emerging. Learn the steps you can take to protect your...
The Most Important Compliance Tech For 2023
With the challenges of growing inflation, evolving user preferences, and competition, the compliance and regulation technology...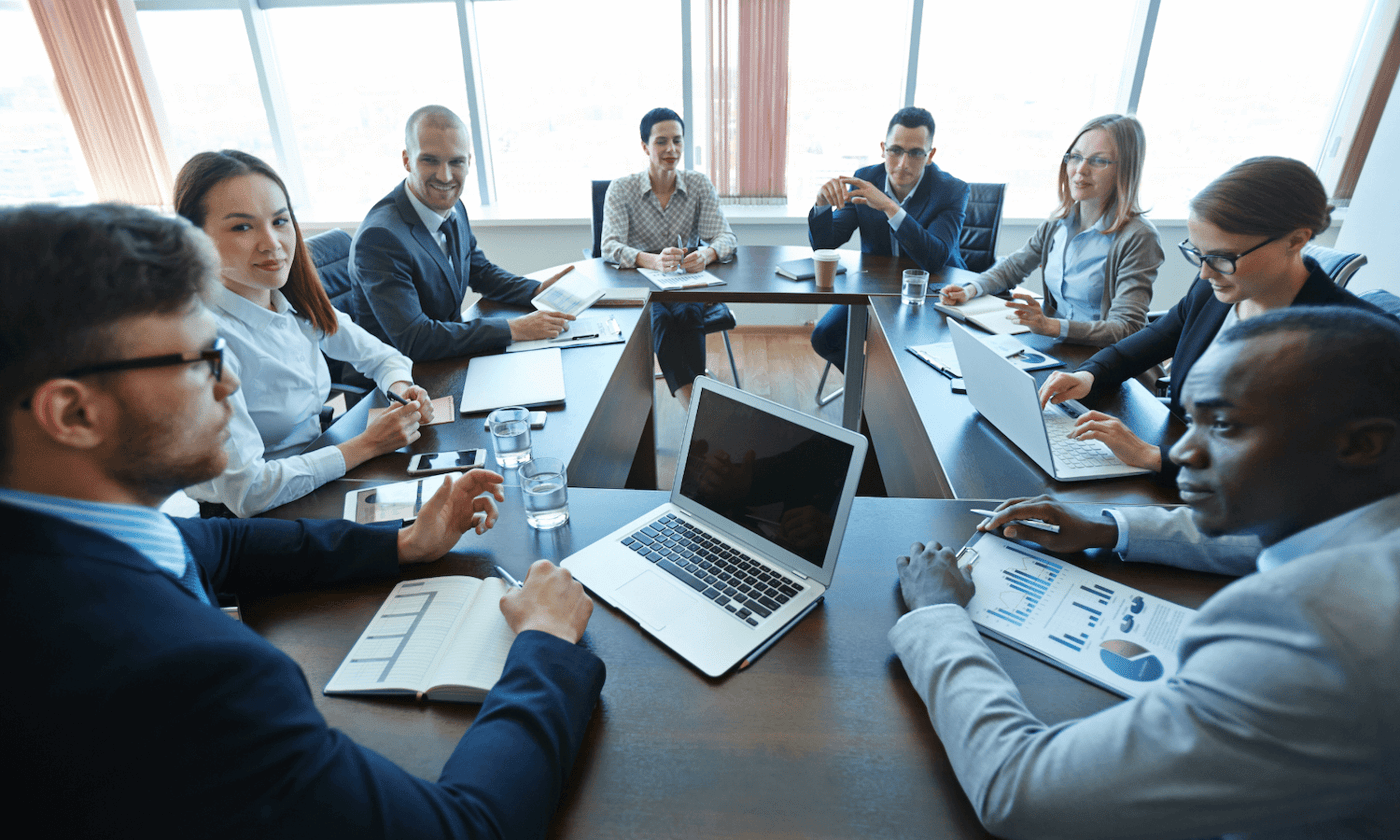 What Does Risk Transformation Mean For Financial Services?
In a fast changing world, risk transformation is a core competency for financial institutions, indicating their ability to deal...
3 Signs ClimaTech Is The Next Frontier For Financial Services
The financial services industry has seen rapid transformation in recent decades. Now it, like other...
The Hidden Compliance Risks of Digital Change in Financial Services
Let's explore why financial organisations must keep compliance front-of-mind when undergoing...
Secrets That Make Sustainability the Key to FinTech Growth This Year
Companies with a strong ESG proposition consistently outperform others at the bottom line, meaning...
6 Lessons Amazon Has Taught the Financial Services Industry
Amazon's success can teach financial services firms 6 essential lessons for...
5 Technologies Shaping the Financial Services Industry
The financial services industry is set for vast and disruptive change. These...
5 Processes your Financial Services Transformation Has Overlooked
70% of companies have a digital transformation strategy. Here are 5 processes...