Unipass Mailock Content
How Three Financial Services Firms Increased Communications Security
As services become increasingly digital, institutions need to find secure ways to move vast volumes of information between stakeholders and...
Need-to-Know: 24 Statistics on the State of UK FinTech ESG
2022 is a big year for FinTech ESG. We have collated the latest 24 stats to explore the current state of FinTech ESG and the...
Royal London Increases Efficiency and Security with Unipass Mailock
Royal London, UK's largest mutual life, pensions and investment company, has been using Unipass Mailock for over a year.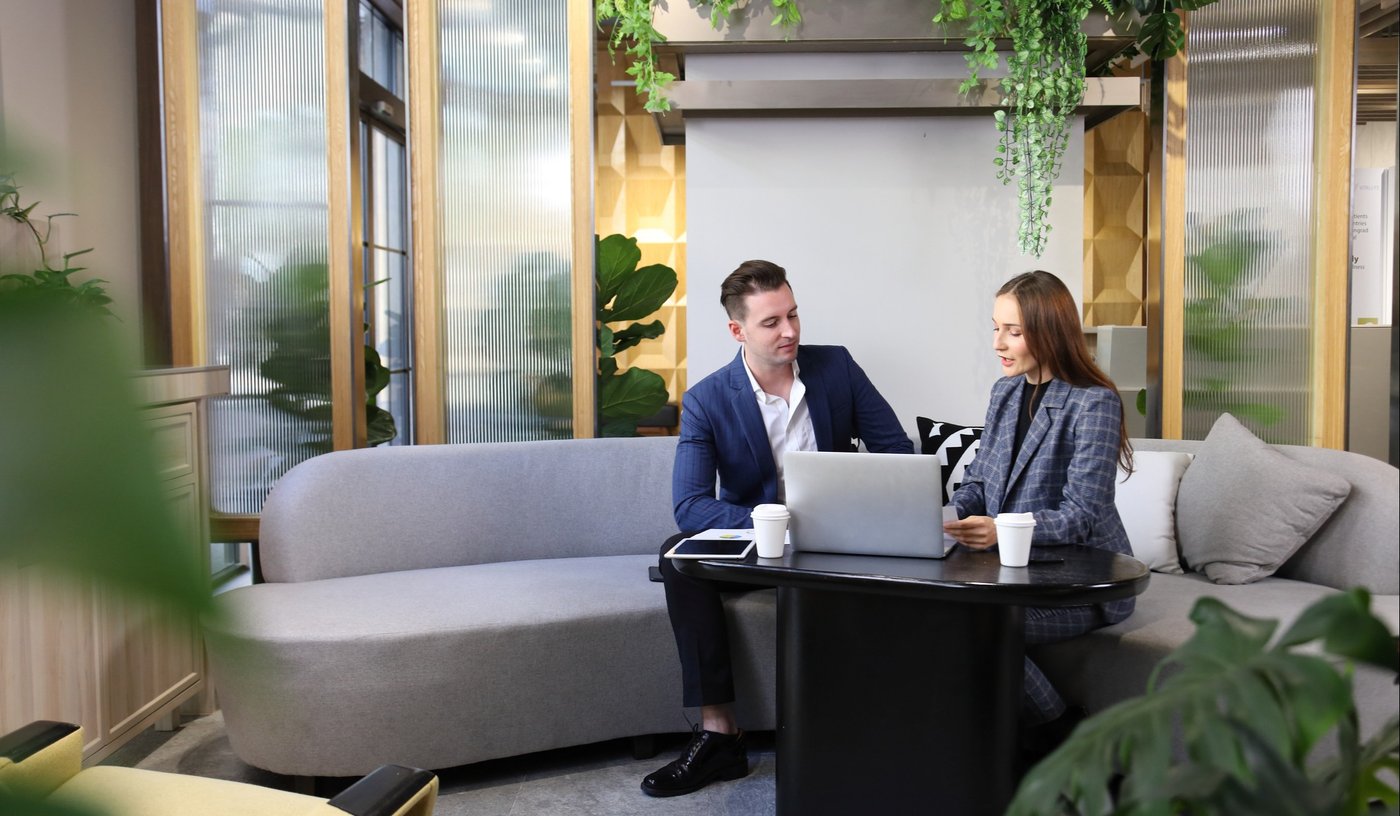 8 Secrets to Creating Organisational Change Without Rocking the Boat
In 2022, financial services firms will continue on a trajectory of rapid digital transformation....
The Hidden Compliance Risks of Digital Change in Financial Services
Let's explore why financial organisations must keep compliance front-of-mind when undergoing...
Secrets That Make Sustainability the Key to FinTech Growth This Year
Companies with a strong ESG proposition consistently outperform others at the bottom line, meaning...
The Complete Checklist: Financial Services ESG Musts
What are key steps every financial services organisation needs to take to...
6 Lessons Amazon Has Taught the Financial Services Industry
Amazon's success can teach financial services firms 6 essential lessons for...
5 Technologies Shaping the Financial Services Industry
The financial services industry is set for vast and disruptive change. These...