Unipass Mailock Content
Sabrina McClune
Need-to-Know: 24 Statistics on the State of UK FinTech ESG
2022 is a big year for FinTech ESG. We have collated the latest 24 stats to explore the current state of FinTech ESG and the trends arising this...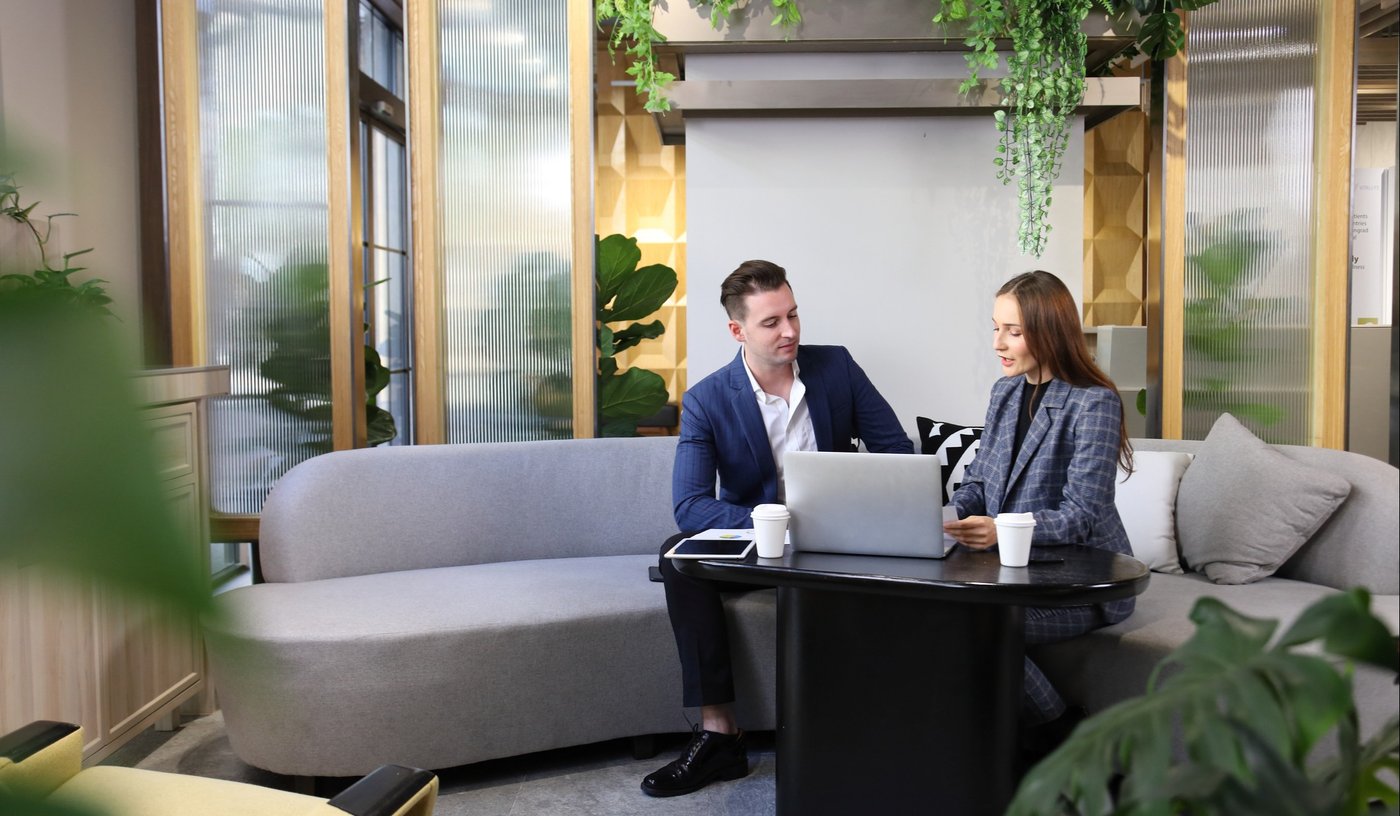 8 Secrets to Creating Organisational Change Without Rocking the Boat
In 2022, financial services firms will continue on a trajectory of rapid digital transformation. But how do you make change...
The Hidden Compliance Risks of Digital Change in Financial Services
Let's explore why financial organisations must keep compliance front-of-mind when undergoing digital transformation.
Secrets That Make Sustainability the Key to FinTech Growth This Year
Companies with a strong ESG proposition consistently outperform others at the bottom line, meaning...
The Complete Checklist: Financial Services ESG Musts
What are key steps every financial services organisation needs to take to support a strong ESG...
6 Lessons Amazon Has Taught the Financial Services Industry
Amazon's success can teach financial services firms 6 essential lessons for digital growth.
5 Technologies Shaping the Financial Services Industry
The financial services industry is set for vast and disruptive change. These...
Future Tech 20: Making the Financial Services Success Stories of 2023
Technology will be a key differentiator for financial services companies in...
5 Processes your Financial Services Transformation Has Overlooked
70% of companies have a digital transformation strategy. Here are 5 processes...